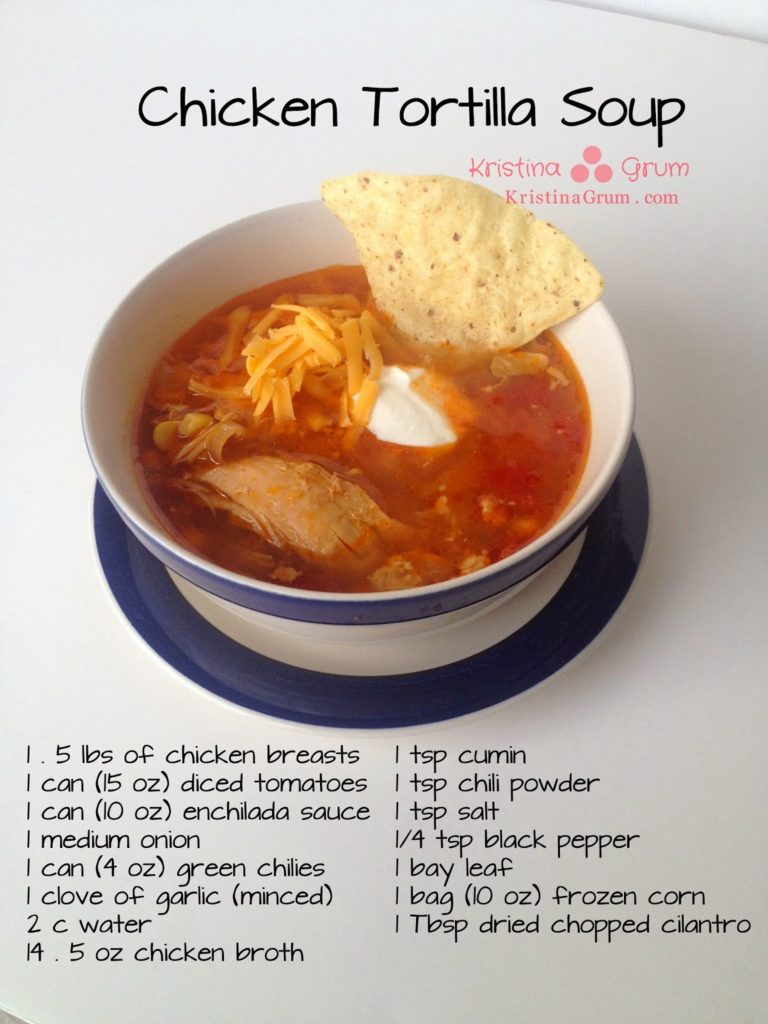 One of our favorite dinners when it's raining or cold is chicken tortilla soup. It's requested often and is very easy to make.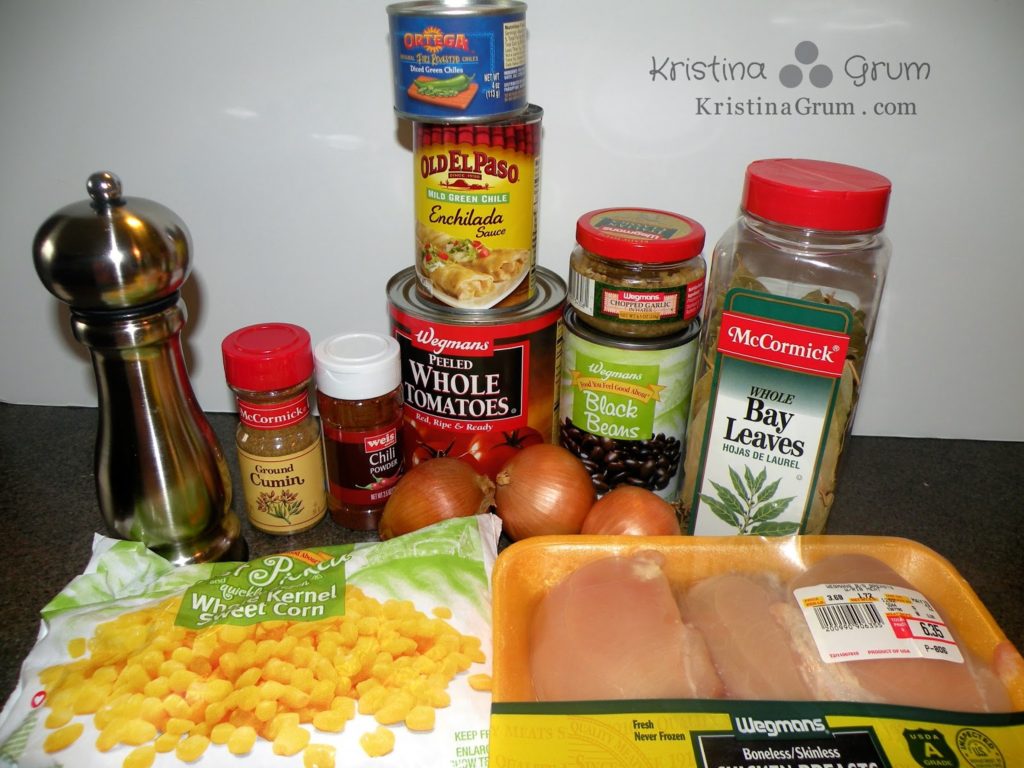 CHICKEN TORTILLA SOUP
Ingredients:
1 . 5 lbs of chicken breasts
1 can (15 oz) diced tomatoes
1 can (10 oz) enchilada sauce
1 medium onion
1 can (4 oz) green chilies
1 clove of garlic (minced)
2 c water
14 . 5 oz chicken broth
1 tsp cumin
1 tsp chili powder
1 tsp salt
1/4 tsp black pepper
1 bay leaf
1 bag (10 oz) frozen corn
1 Tbsp dried chopped cilantro
* You can also add black beans
Additional items for toppings:
shredded cheddar cheese
sour cream
tortilla chips
Directions:
2. Once the chicken is cooked and shredded, add all of the ingredients to the crock pot.
3. Cook on low for 8-10 hours or on high for 4-6 hours.
4. Top with any additional toppings you'd like and ENJOY!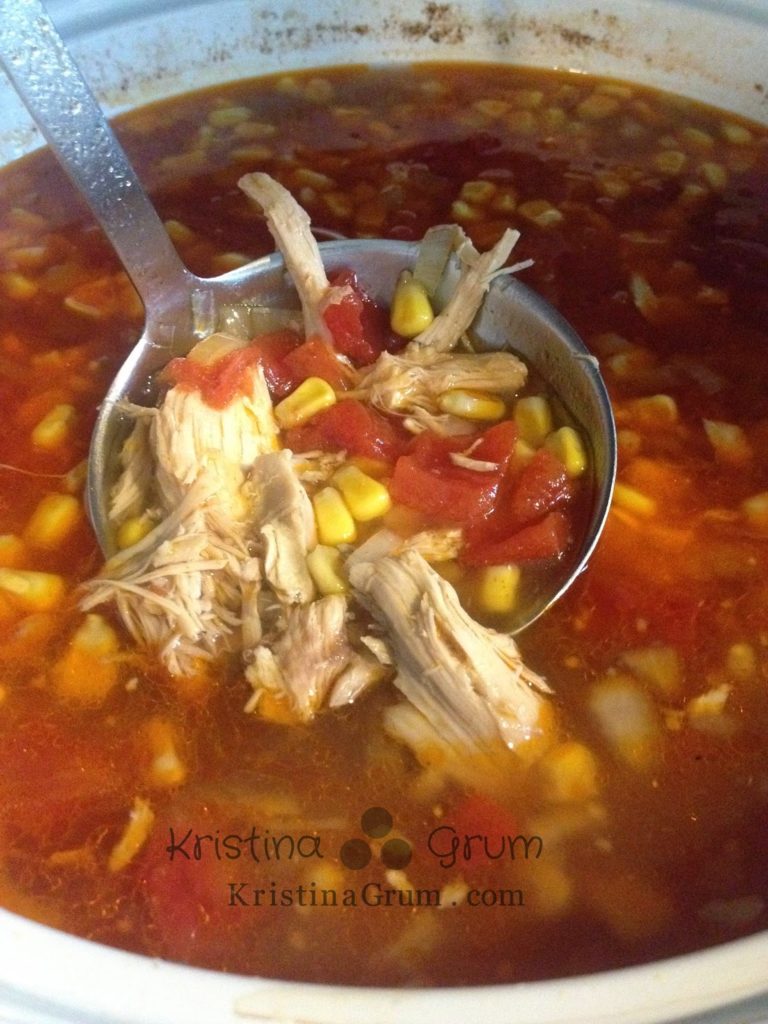 xoxo
–k