I am so tired from the craft fair this weekend that I have no words. Nothing to say and if I did, I might be too tired to say it. But I committed to 31 days of blogging, so here I am.
This craft fair was tough on me because it was 2 days away from the family and house. When I got home yesterday we ate dinner in the clubhouse (second story of the swing set) and took some family photos. Here's a photo of me with all 3 of the girls.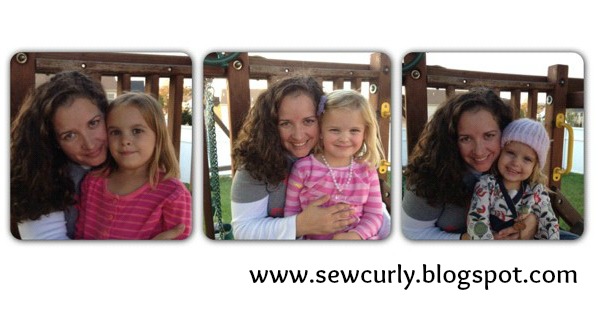 I spent the morning getting back into the groove of things (aka cleaning) and the afternoon working on orders. I'm hoping tomorrow I'll feel back to 100%.
xoxo
–k
P.S. I realize I'm making myself sound old but really, I just worked hard! 😉
Day 15