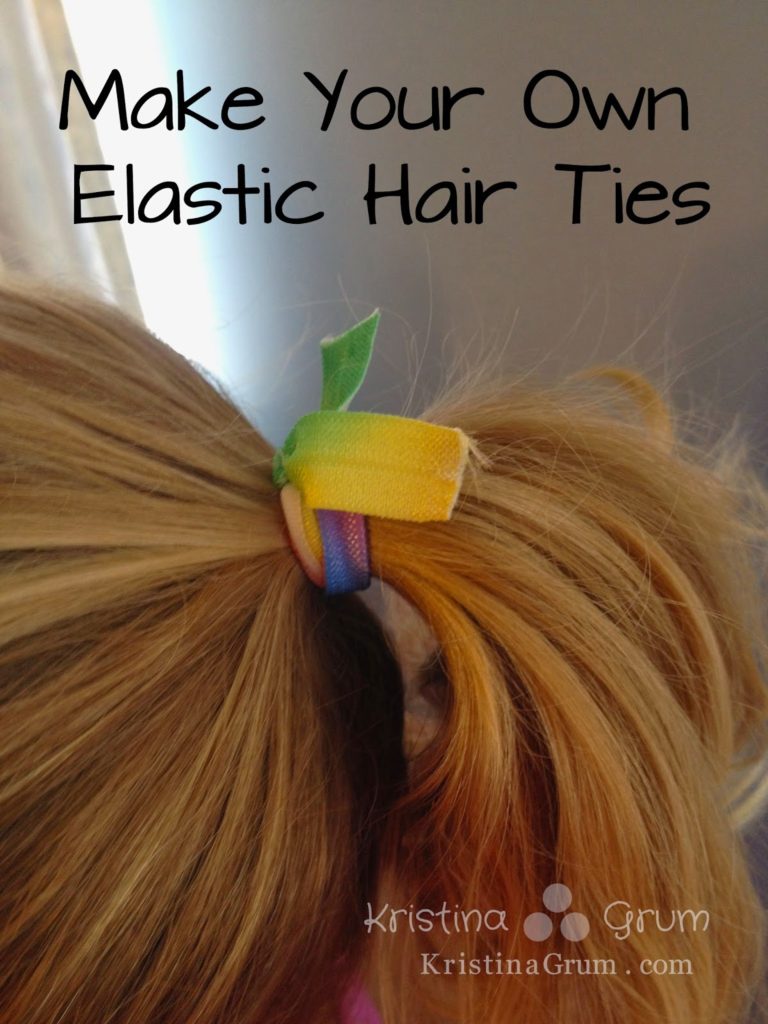 The girls and I have been seeing this elastic hair ties everywhere lately. They are really colorful & cute but often really expensive. I knew we could make them for a lot less. The best part was that the girls could make them by themselves and they didn't require any sewing.
Here's how we did it:
This post contains affiliate links.
We bought some
Fold Over Elastic
. I bought some on
Amazon
and some at Joann's. (Joann often has a 40% off coupon on their app.)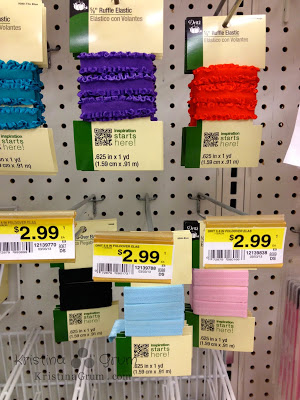 This elastic is also sold at Hobby Lobby (again they offer a 40% discount on their app) and the girls fell in love with the rainbow elastic. (I got the black and ruffled brown for myself!)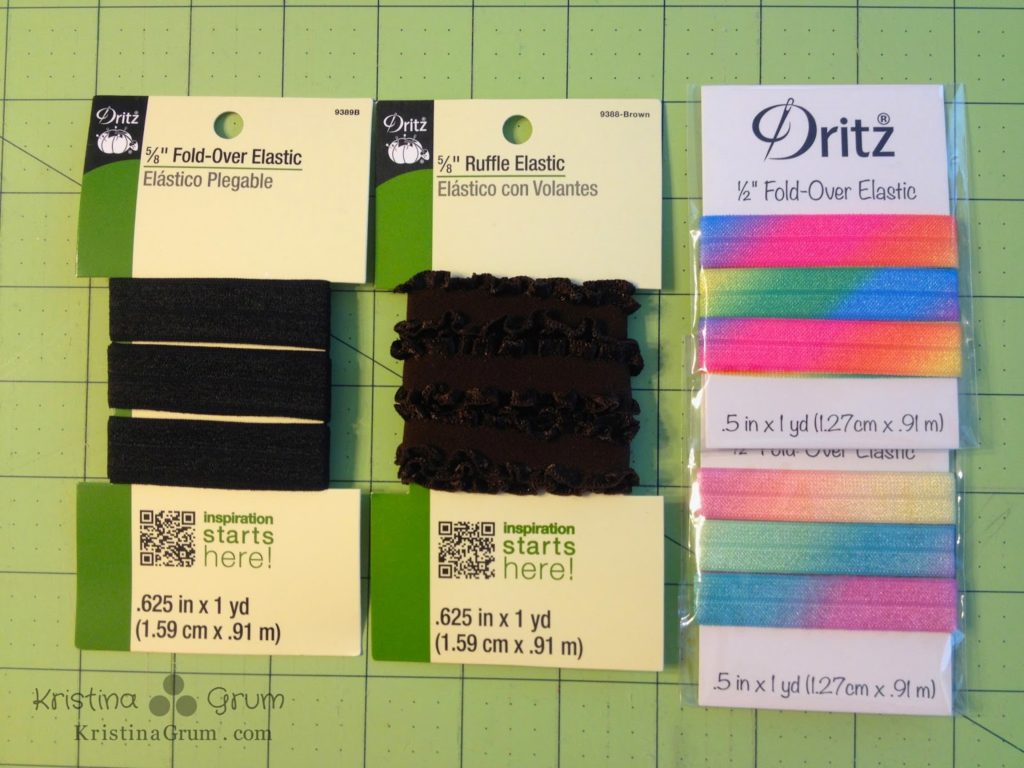 Open up the package and measure 8 inches of the elastic with a measuring tape. You can see in the photo that I didn't pull it tight. It's more of an eyeball measurement. You could make it longer if you want the tails to stick out a little longer too. Cut it with some sharp scissors. I prefer to use sewing scissors.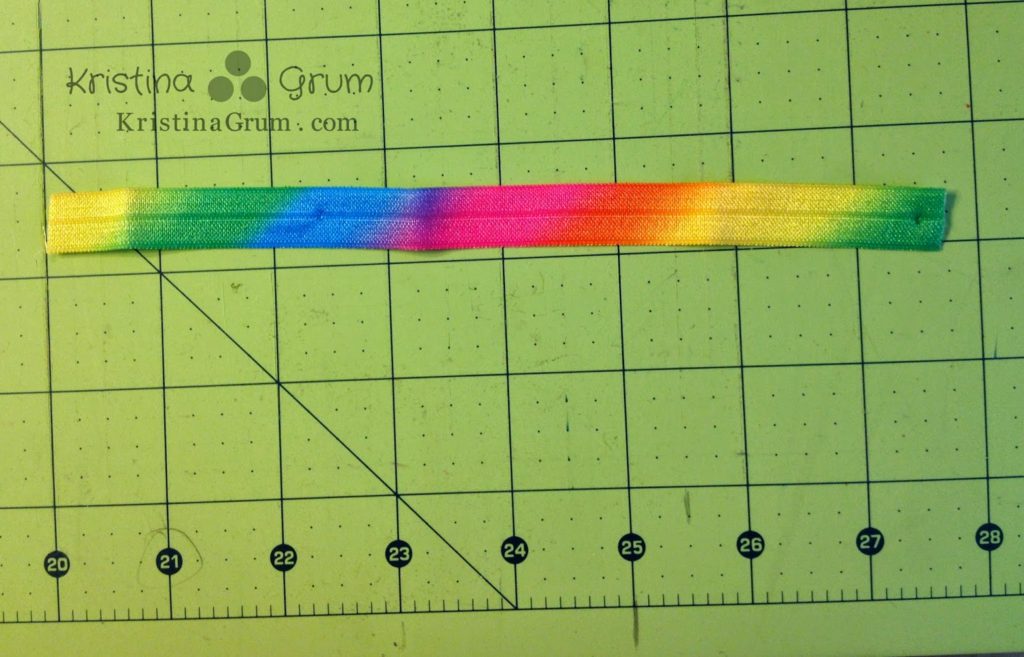 Take the edges and tie them in a double knot. Yes, it is that easy! I left about an inch at the end of each tail but if you want them a little longer, cut the length of the elastic 9 inches or so. If each one is 9″ you will get 3 hair ties out of these packages.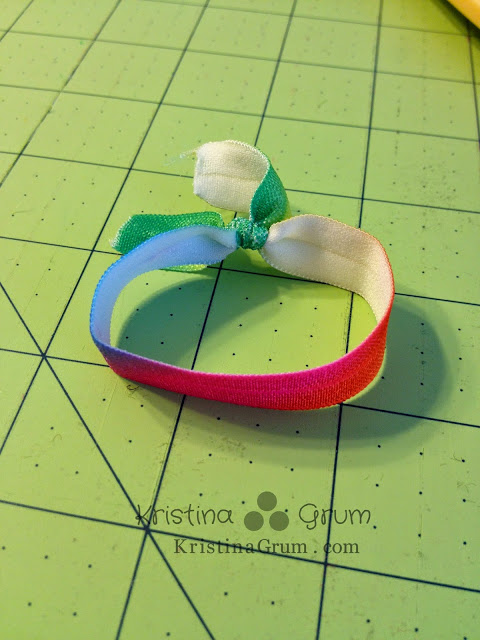 After the elastic is tied with a double knot, take a
gas lighter
and just barely burn the edges. This will prevent the edges from fraying.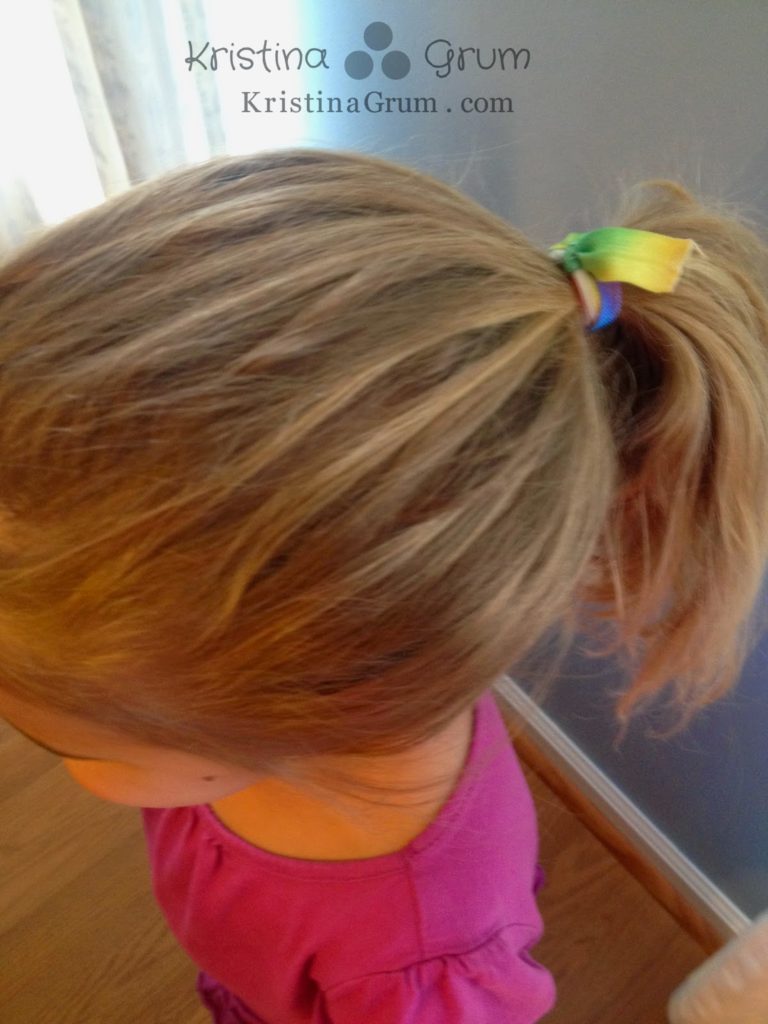 These hair ties work great in any kind of hair. Kate's hair is very thin, Caroline's hair is thicker but straight, and Rebecca's hair is thick and wavy. My hair is super thick and curly. We love using these in our hair. I think I love that they don't leave the indentations that regular pony tail holders leave. They also don't slip out of the braids that Caroline likes to wear every day.
Let me know if you decide to make them!
xoxo
–k
Kristina Grum is a Certified Parent Educator who has over a decade of experience working with children, including being a classroom teacher. She currently teaches parenting classes in her local area and writes about shifting parenthood from barely surviving to thriving.